TikTok is facing the problem of overseas survival, Facebook took the opportunity to enter!


[Free account opening] Public domain traffic is too difficult, how to get traffic on Facebook, click to open an account for free now>>
Preliminary summary: Recently TikTok is facing the problem of overseas survival. In the same period, Instagram confirmed that in early August, it launched its TikTok competition software: Instagram Reels to users in the United States and other countries .
In just a few years of its establishment, TikTok has become the main platform for the Internet culture and social interaction of Generation Z. The total number of downloads of the application exceeds 2 billion times, and the US user base is as high as 80 million.
This is thanks to its numerous short videos that allow users to participate in viral challenges, lip-synching and dancing to music, show short comedies, and share their concerns about society as a whole.
TikTok has quickly become a social media powerhouse, outperforming US apps, attracting a young audience including Instagram.
However, in recent months, TikTok has suffered successive setbacks in India and the United States (the first and second most downloaded market):
In the event of a bloody border conflict with China, the Indian government banned the use of TikTok and 58 other Chinese apps at the end of June.
In July not long after this, the U.S. government intentionally or unconsciously issued two "death threats" to TikTok. Just the day before yesterday, the U.S. hearing passed a TikTok ban, which is about to prohibit U.S. federal employees from installing Chinese video applications on government-issued devices. TikTok.
The "death threats" received by TikTok made users and creators panic and scrambled to find similar platforms to prevent TikTok from disappearing and continue to create content.
Several technology companies have already launched applications similar to TikTok, but no platform has been able to successfully contend with the viral spread of TikTok.
It was also during this period that Instagram's Reels debuted in the United States and India in early July, and will be launched in many countries including the United States next month.
If TikTok is finally banned by many overseas countries, then with a large user base, Instagram Reels is likely to be one of those platforms that users migrate to . As marketers, it is necessary to understand it.
However, Facebook's first attempt to compete with TikTok failed. Facebook launched an application called Lasso in November 2018, but failed to gain traction. According to Sensor Tower data, Lasso has been downloaded less than 600,000 times, and Lasso was closed on July 10.
This also allows Facebook to devote all of its short video work to Instagram Reels and try to capitalize on Instagram's popularity among young audiences and to succeed by copying the main features of other platforms (such as Snapchat Stories).
So what are the functions of Instagram Reels?
Reels aims to directly challenge TikTok's growing dominance. In the new area of ​​the Instagram app, Reels allows users to create and publish short 15-second videos set to music or other audio , similar to TikTok.
Like TikTok, Reels provides a set of editing tools (such as countdown timers and tools for adjusting video speed), with the goal of making it easier to record creative content.
From the display point of view, watching Reels is like watching a TikTok video: you can like or comment on the video, and then click to view the audio track used in a particular video.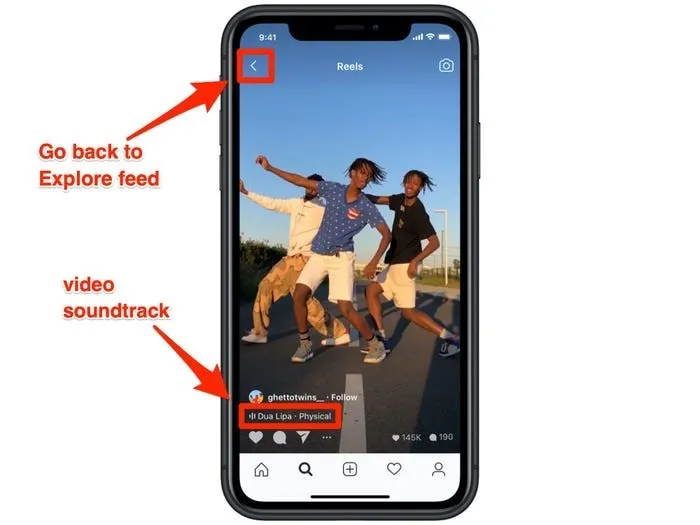 For similarities between the TikTok and Reels, Instagram spokesperson in a statement said, "No two services are the same" . We also continue to pay attention to the special features of Reels in the future.
Where can I find Reels for all individual users?
On Instagram, a new tab will be added to the user's profile to display all their Reels in one place, the tab will be side-by-side with the traditional grid of latest posts, as well as for viewing IGTV videos or tagging users Video tab.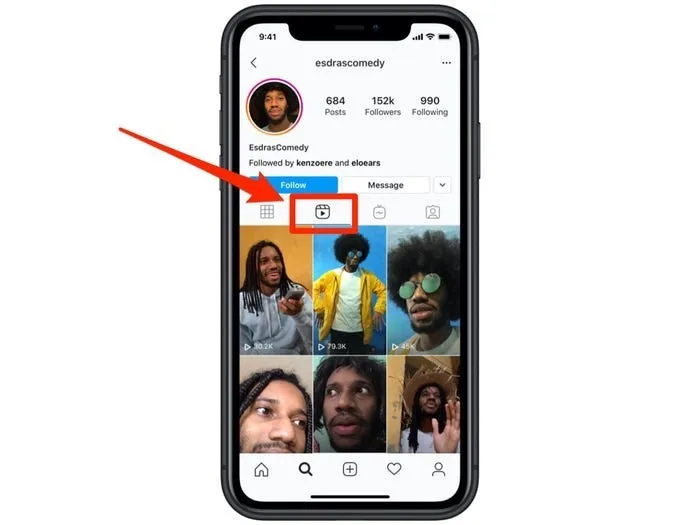 Instagram said that the Reels video format will exist inside Stories, and users can create it in the upper left corner of the Home feed.
Instagram is updating the Rolodex option at the bottom of the screen-for creating real-time videos, text posts-and adding tabs for Reels.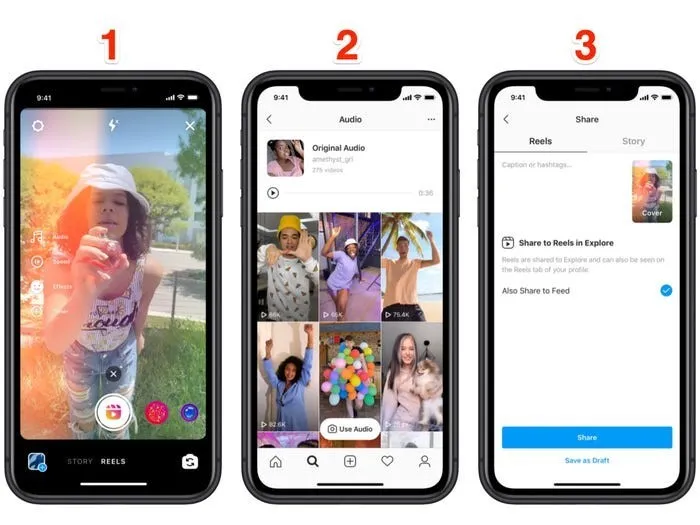 The creation process of Reels looks similar to TikTok, but it remains to be seen how seamless it is compared to TikTok's video creation simplicity.
If Instagram Reels succeeds in shaking TikTok's growing dominance, it will become a new channel for our cross-border marketing, so we need to continue to pay attention to the development of Reels, and perhaps this will also become a strong traffic channel in the future.